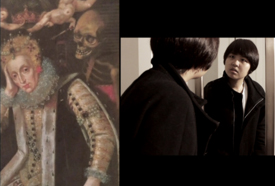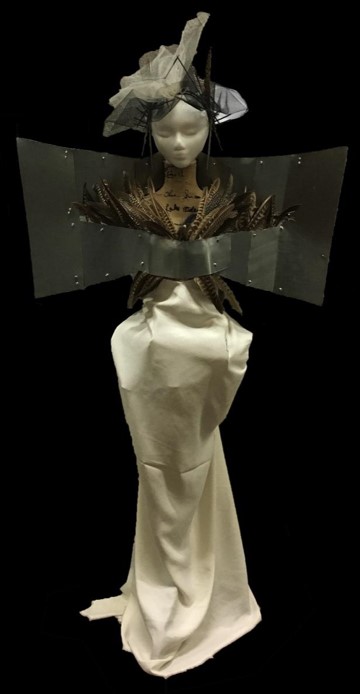 UNVEILING HER
"Her" was destined to marry her country. Never had she thought, she would have to put herself before her inferiors.
Slowly, "I" disappeared, hidden deep inside behind her skin. Not knowing who she was anymore, she proudly whispered to herself
"The people need me, the people depend on me. I am their Queen. Therefore, I shall not be ME."
However, "I" had always been there, though she never realized it herself...
RUFINA LUSIDA
is a 3D Character Animator from Surabaya, Indonesia. She graduated from the University of Washington, with a bachelor's degree in Architectural Design in 2017. After graduation, she came back to her country and joined a Catholic Pilgrimage Project in Pontianak, Kalimantan Barat, Indonesia. During her break, she realized her big passion for acting and performing. She is currently working on a Master of Fine Arts in Animation at Savannah College of Art and Design (SCAD) in Atlanta.